Babylon Training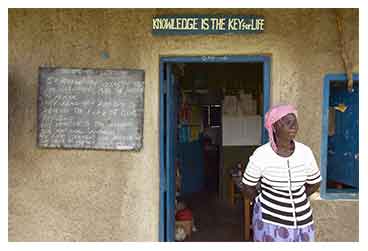 Babylon training is built on nearly two decades of experience educating trainers and instructing trainees in the fields of deliberative democracy, rule of law, media development and outreach, conflict engagement and resolution, civil and consumer needs assessment, as well as language, IT solutions, project and process management, fundraising, and more.

Babylon has trained people of every imaginable background in courses that are held at in-country sites, as well as at our training facilities in SW Turkey and Budapest, Hungary. Our trainers are leaders in their fields, and professional course developers facilitate each program. Our programs support training across the Middle East, Central Asia and Central and Eastern Europe.

We practice a workshop approach that engages trainees in problem-solving simulations, typically based on historical case studies. This way, trainees are able to acquire resources and capacities to empower them in actual situations, ones that involve protecting the rights of women, addressing needs of youth and problems associated with neglect. Our trainers either originate from those regions toward which the training is targeted, or have extensive experience with the needs and sensitivities specific to those regions.